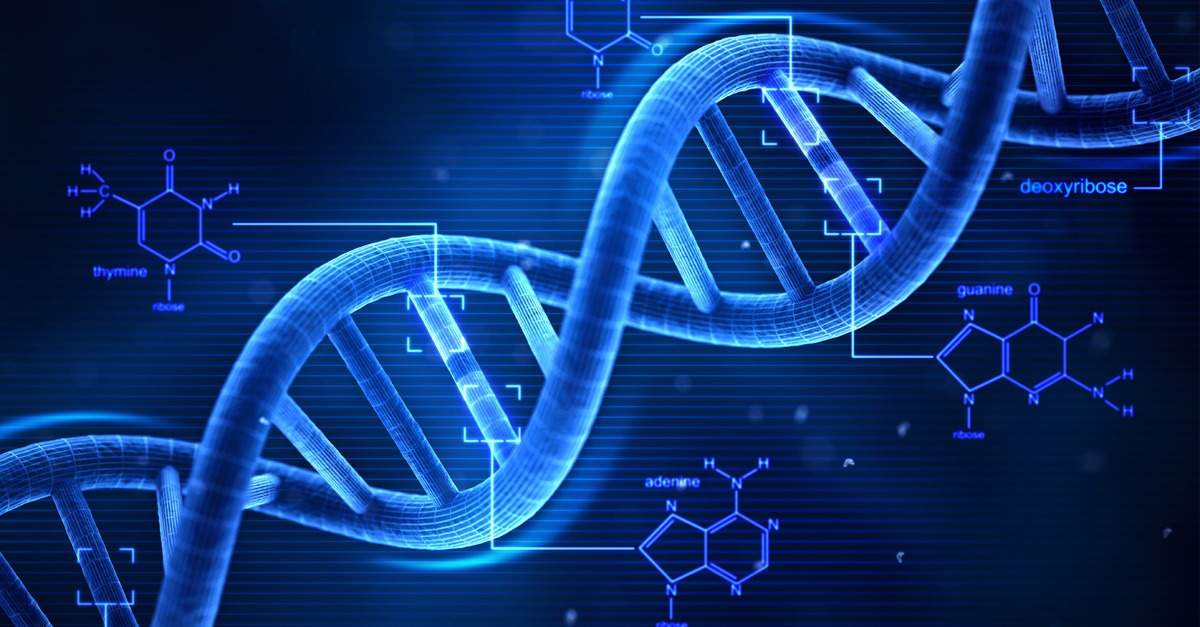 As sales trainers and consultants we often engage in discussion groups, chat sessions, blogs etc., and frequently we're asked what makes a great sales professional.
Obviously there are innumerable answers to the question, however after nearly 40 years in the sales business, I have discovered three components that are always present in the best sales professional's DNA.
Belief in Self
The best seem to have an overabundance of an optimistic self- confidence that drives them day in and day out. They simply believe if they work hard and apply themselves great things will happen. This belief is predicated on self- reliance and being masters of their own destiny. You don't have to kick these people out of bed in the morning.
Skill
There are many skills debated as the end all for sales professionals, however the two that are by far consistently present; the ability to truly listen, followed by asking well placed questions. The interesting point is often these two appear to be so obvious, yet they are frequently overlooked, when it comes to selection of the right sales professional, much less ongoing training for a sales team. These people are ease to talk with and are often defined as great conservationists.
Behavior
What sales professionals actually do (behavior) is a function of their belief system and integrating their accumulated skills. The highly successful sales professional exhibits behaviors that revolve around a tenacity of purpose. They are manifested in; enthusiasm, energy, persistence, getting up early and not quitting until the job is done. Customers comment that these sales people are tireless and will never let them down.
If you're looking for great sales people assess their belief system, past demonstrated skills, and their historic work behavioral patterns. These three are very highly correlated with predicting future success