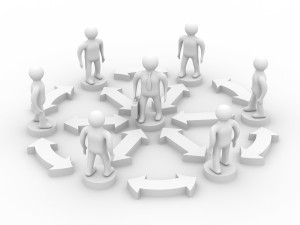 The eighth and final building block is the Management Review Process. MRP is the glue that binds the entire Total Selling Organization together. It is how management demonstrates commitment, alignment, and coaching to ensure TSO is implemented and delivers the desired results.
The MRP is comprised of a five part cycle:
Strategic Plans (SBP, SSP, ISPs)
Implement and Execute
Track and Publish Results
Review and Analyze Problems
Coach for Success
Contact us to setup your Management Review Process.