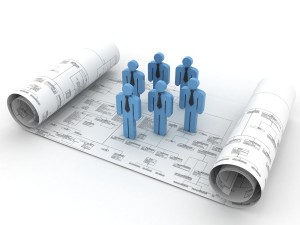 The first building block is Strategic Business Planning. SBP is the process and document that serves as the macro roadmap to accomplish an organization's stated objectives and goals along with the requisite action plans.
The SBP is flexible and can be adjusted with changing business conditions and new opportunities. The process is simple and ensures total organizational alignment of any company's priorities.
If you would like more information about the Strategic Business Planning Building Block, or have general questions, contact us below.
Contact Us Now for Strategic Business Plan Services.